So Sorry You Missed the
Calling All Angels Teleclass!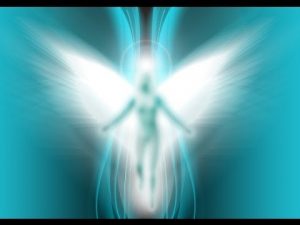 It was indeed a very special class and I understand that some of you may have tried to register on the day of the class. EventBrite does shut down registrations once the call actually starts, so that's why you weren't able to register after 2PM Eastern.
Also, some of you may have heard about it through a friend and weren't available this past Saturday.
Just to make sure I have your permission to add you to my list, please sign up, using the form below. Once you confirm you want to be on my mailing list, you'll be sent to the page with the replay and all of the wonderful bonuses.
Thank you so much for your interest in working with your angels. You've made them and myself really happy! 🙂
And if you have any questions at all, please feel free to email me at sandra @ sandrawintermusic.com.